If I get treatment now, can I save my teeth?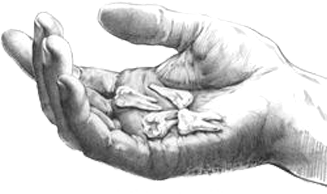 Do you have:
Red, swollen or tender gums
Receding gums or bad breath
Loose or shifting teeth from progressive bone loss under the receding gums
Tooth sensitivity or painful teeth
All the above are warning signs of periodontal disease, a serious infection that if left untreated, can lead to tooth loss. The #1 reason adults lose their teeth.
Periodontal disease causing bacterial pathogens have been implicated in some destructive peri-implant diseases. Catch this bone loss that occurs with periimplantitis as soon as possible! The implant bone loss is not reversible and if not treated can be lead to greater bone loss.
Dr. Larry P. Bleier is a Board Certified Harvard Trained Diplomate Periodontist who utilizes the latest techniques in the diagnosis and treatment of gum disease.
Dr. Bleier has successfully treated thousands of patients with gum problems in over thirty years of practice. His philosophy of treating gum disease is a conservative nonsurgical approach whenever possible.
Dr. Bleier and his staff will help restore your smile and help find solutions to your dental needs. This may involve consulting and working with other dentists as a team to provide you with the best treatment options. There is no substitute for keeping your own natural teeth in health and comfort for a lifetime if you know how. Dr. Bleier can show you how.